www.magazine-industry-usa.com
Written on Modified on
For several months now, the corona pandemic has been affecting everyday life across the world. Entire industries are collapsing while others are hopelessly overloaded. But the virus also allows for creative ideas and social cohesion to grow.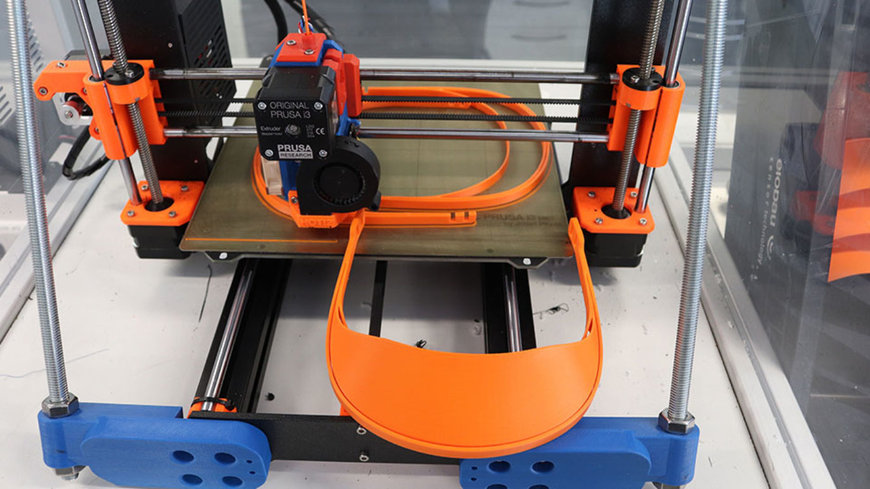 The Rotary Club in Friedrichshafen, for example, spontaneously launched an aid project in support of its friends in Asti, in which we at elobau were also able to provide support. While our in-house 3D printers normally produce prototypes, in April the high-​performance machines began printing mask parts for face shields to support the rotary club initiative. Around 6-12 mask holders were created every day, and quickly finished with the addition of an A4 visor and rubber band.
Within 4 weeks, around 150 mask holders were produced and handed over to the Rotary Club as part of a kit. The face shields, as well as 1000 FFP2 protection masks and 1000 surgical masks, were delivered to Rotary friends in Italy and France.  There, the health department distributed the urgently needed face masks to hospitals and doctors.
At elobau, we are happy that we were able to support the everyday heroes, who are not only confronted daily with the psychological strain but also with the material shortages!
www.elobau.com