www.magazine-industry-usa.com
Written on Modified on
Silentbloc UK Ltd, part of Icon Polymer Group, a technology company in engineered polymer products, has further established its position as a premier partner to the global rail industry through another major contract win.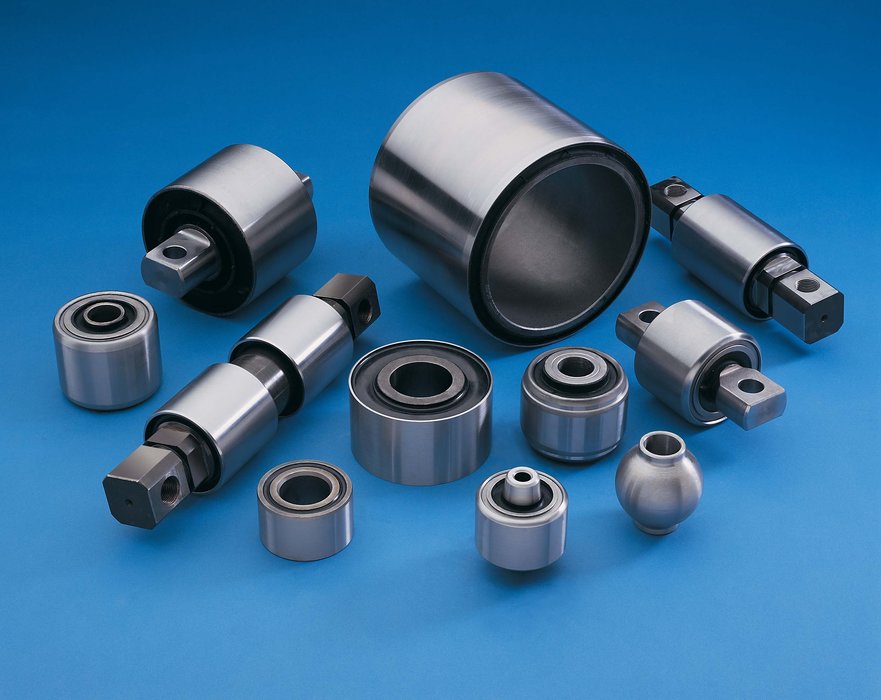 This latest deal which will see Silentbloc manufacture and supply a range of high-specification components to Transnet, South Africa's largest manufacturer of rolling stock and associated products.
The contract award follows a competitive tender process with Silentbloc's ability to access and mobilise a global supply chain - combining competitive pricing with best-in-class service and optimum product quality - key to the company securing the multi-year contract.
Silentbloc will supply three different engineered bush components for traction gear systems through its South African distributor Actom Mechanical Equipment. The products will be manufactured in the UK at Silentbloc's dedicated facility at Burton-upon-Trent in Staffordshire.
Fred Van Hulten, Product Manager for Actom commented: "We have been working together with Silentbloc for many years, delivering a high level of service to our customer base – this was a key factor in the award of the tender"
Silentbloc is an established long-term partner to the African rail sector, having supplied a range of components to Transnet since 1980 as well as other African nations.
Rob Downes, Head of Sales, explained: "The demands on modern rolling stock are highly exacting and the market's leading players require suppliers to demonstrate an ability to guarantee both product quality and a robust supply chain. It is these qualities which have made Silentbloc a key partner to Transnet as demonstrated over many years. Transnet delivers thousands of tonnes of goods each day across South Africa and this contract confirms our status as a key partner to the world's premier rail companies."