www.magazine-industry-usa.com
Written on Modified on
New polymer hybrid capacitors offer superior ripple current handling, largest capacitance, and lowest ESR values
Panasonic Industry's ZUU series of conductive polymer hybrid aluminium electrolytic capacitors boasts top-tier technical specifications in the market.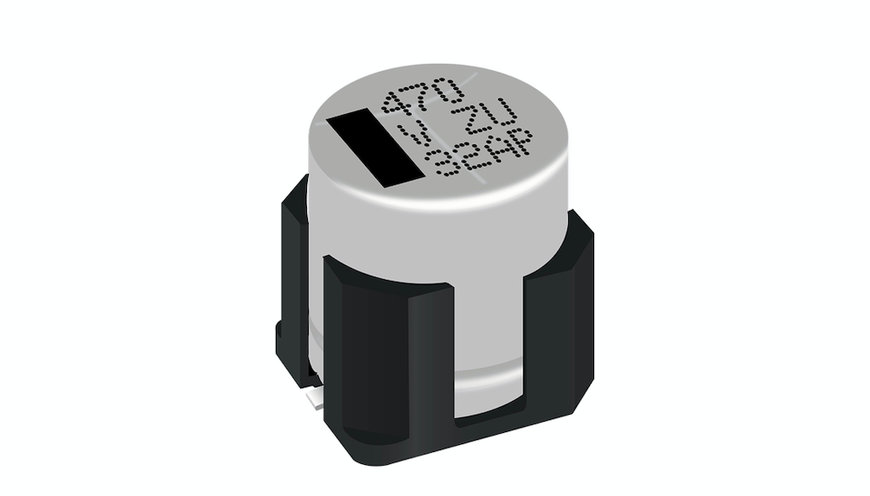 ZUU series components feature the highest ripple current handling capability of 6.1 Arms maximum (a 60% increase over our previous series) at both 125°C and 135°C, together with the largest capacitance value of 1,000μF maximum (an 80% increase over our previous series) and the lowest ESR value of 8mΩ minimum. The lifetime of the capacitors is also very good with 4000h at both 125°C and 135°C.
Fully AEC-Q200 compliant, ZUU series polymer hybrid capacitors are ideal for use in several 'under the hood' automotive applications like pump, electric power steering, cooling fans, high current DC to DC converter and ADAS. Further target applications are telecommunications (DC to DC converter and AC to DC converter in base stations, servers, routers and switches), industrial (inverter power supply in robotics) as well as general power supplies (DC side of both inverter and rectifier circuits).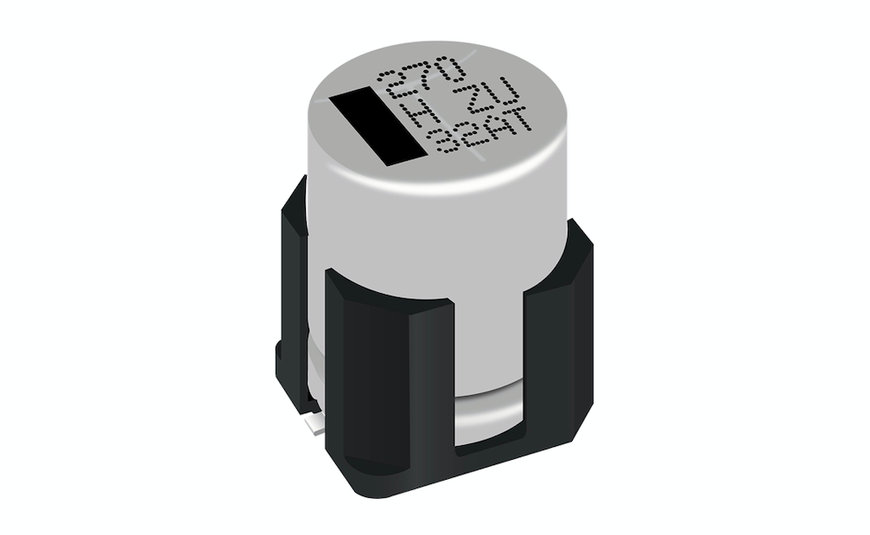 Upon request also vibration-proof variants of ZUU capacitors with 6mm diameter or greater are available These devices can withstand shocks of as much as 30G. Standard parts can withstand 10G maximum.
With several production sites around the world, Panasonic Industry offers the highest production capacity for polymer hybrid capacitors in the world, ensuring lead times are always as short as possible.
To learn more about Panasonic Industry's new ZUU series polymer hybrid capacitors please visit:
Productfinder | Panasonic Industry Europe GmbH
.
www.panasonic.com