www.magazine-industry-usa.com
Written on Modified on
New company offers comprehensive services for lift operators and maintenance companies
DICEO Group GmbH is a consortium of Schmersal Group, a specialist in safety switchgear and lift controls, and compreneur AG, a management consultancy specializing in innovation and entrepreneurship.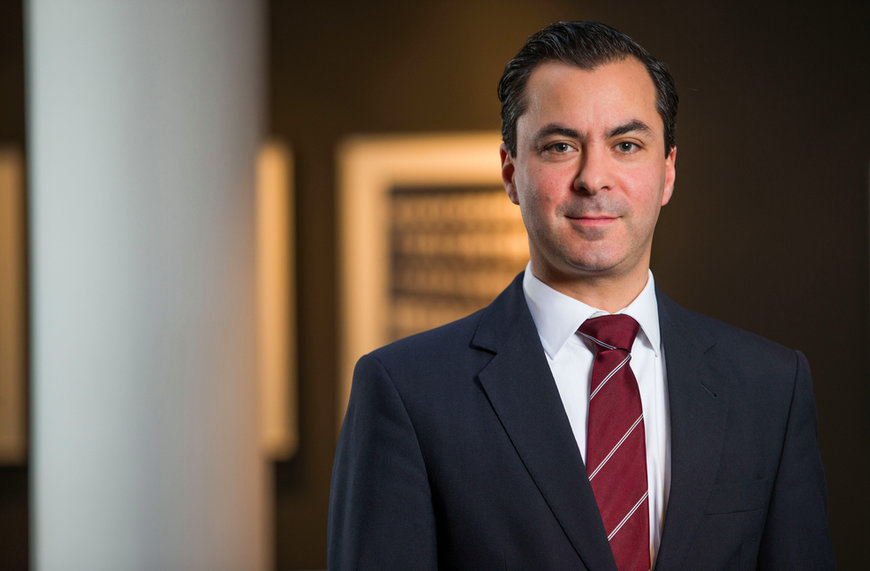 The core element of the DICEO Group's service portfolio is the non-invasive retrofit system "EYELEVATE", developed together with partners, which works with any lift, regardless of type, age or manufacturer: EYELEVATE is a smart remote monitoring system that allows users to check the status of their lift at any time - via smartphone or tablet. With EYELEVATE, any lift can be digitised in a matter of minutes, enabling real-time monitoring of key lift system functions using built-in sensors.
With EYELEVATE, customers can keep an eye on their lifts at all times. The system constantly analyses data on the lift's behaviour, detects atypical conditions and scenarios and reports these, for example, via a push message to the customer's tablet or smartphone. With EYELEVATE, the customer receives a neutral report on the condition of their lift from an independent third party. It is a system with tested IT security that offers no possibility for unauthorised persons to interfere with the system.
In addition to IoT-based lift monitoring, DICEO offers a comprehensive range of services - from lift portfolio analysis and consulting to maintenance and operations management.
In Schmersal, the newly founded company has a strong industry leader as a partner and can draw on more than 75 years of expertise in lift technology, the safe operation of technical installations and the manufacture and digitalisation of safety technology. DICEO Group customers will receive support in optimising their business processes and models, as well as advice on all aspects of their lift portfolio - with a 360-degree view of their lift systems through the EYELEVATE IoT system.
"With our services and expertise, we support lift operators and maintenance companies alike, and we think long-term. Only together can operators and maintenance companies optimise business processes and lift systems in such a way that availability, quality and costs are in harmony over the entire life cycle, thus making a maximum contribution to maintaining the value of the lift systems," explains Benjamin Fröhling, CEO of DICEO.
The DICEO Group will be presenting its range of services for the first time at the interlift 2023. Visit us from 17 to 20 October in Hall 1, Stand 1035!
www.schmersal.com