www.magazine-industry-usa.com
Written on Modified on
Next generation service agreements are needed to ensure peak performance of electrical systems
ABB has upgraded its Electrification service agreement to provide advanced services and digital solutions to improve productivity, safety and compliance.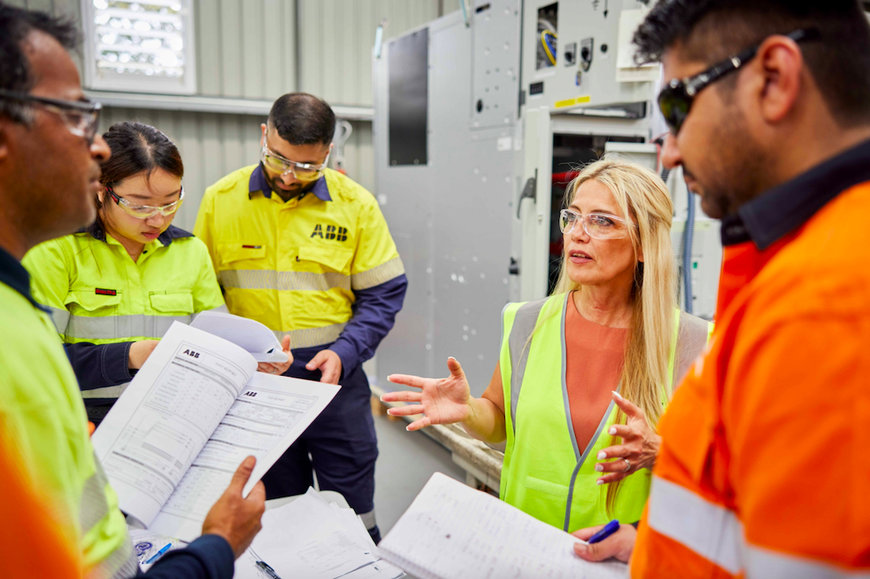 New, improved ABB Power Care service agreement to help companies reduce downtime, operating costs, safety incidents, as well as CO2 emmissions.
Supported by remote and digital solutions, Power Care gives plant and operations managers instant information
Ensures rapid support in emergency situations and minimizes risks of failure and unsafe operating conditions
The new Power Care agreement is tailored for individual service requirements to fit the needs and condition of electrical assets. Based on a matrix of service packages, customers can choose various options including diagnosis & condition assessment, emergency & troubleshooting, maintenance, safety & security and skills development.

With the help of Power Care, operations are optimized through remote and digital solutions including Connect Partner Hub portal – a self-support workspace where users can monitor an asset's life-cycle status and criticality associated with equipment, as well as services and trainings. Through the hub, customers will also be able to manage service contracts and experience easy interaction with the field operations team.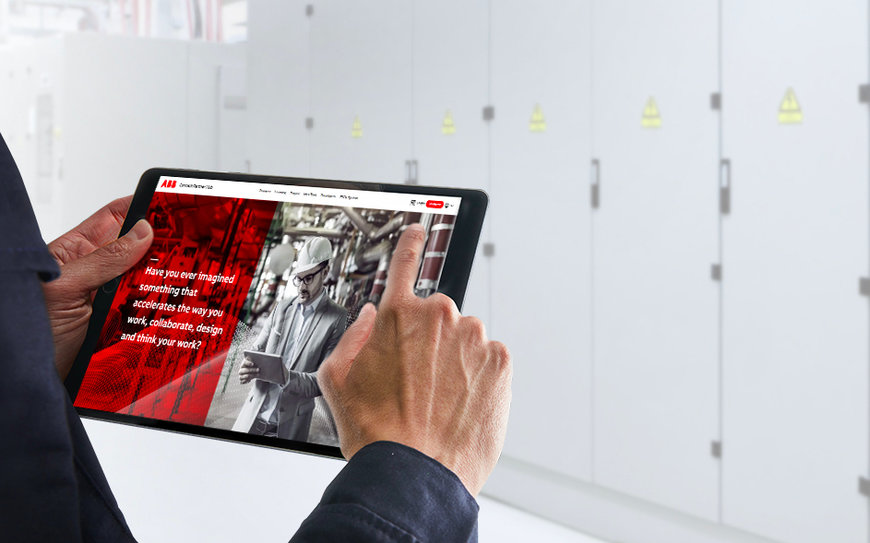 Service Assist, a mobile app designed to make life easier for field operators – is yet another digital tool added to Power Care to increase productivity and efficiency. The app provides easily available information faster and more efficiently with the additional support of ABB-e, ABB's virtual assistant, which finds augmented reality immersive guides, books appointments for either on-site or remote services, and pulls together ABB and non-ABB documention in a single digital location.

"Working in partnership is very important as we want Service to be seen as an extension of our customers' teams. We know from the feedback already received that Power Care gives that personal and bespoke support that makes servicing and maintenance much easier for our customers to manage. It's an example of how we are always looking at ways to develop tools, using the latest technology, that will optimize the availability, reliability and profitability of essential electrical assets and deliver quick and cost effective solutions to improve business continuity," Ryan Cook, Global Product Manager from ABB Electrification Service, added.

For more information about Power Care visit insert web URL: https://campaign-el.abb.com/powercare.

www.abb.com