www.magazine-industry-usa.com
Written on Modified on
PANASONIC INDUSTRY EUROPE TO EXHIBIT AT INTERSOLAR EUROPE 2023
Panasonic Industry will showcase its portfolio of best-in-class components for modern solar systems, smart energy applications and EV charging installations at Intersolar 2023 at Messe München from June 14–16, 2023.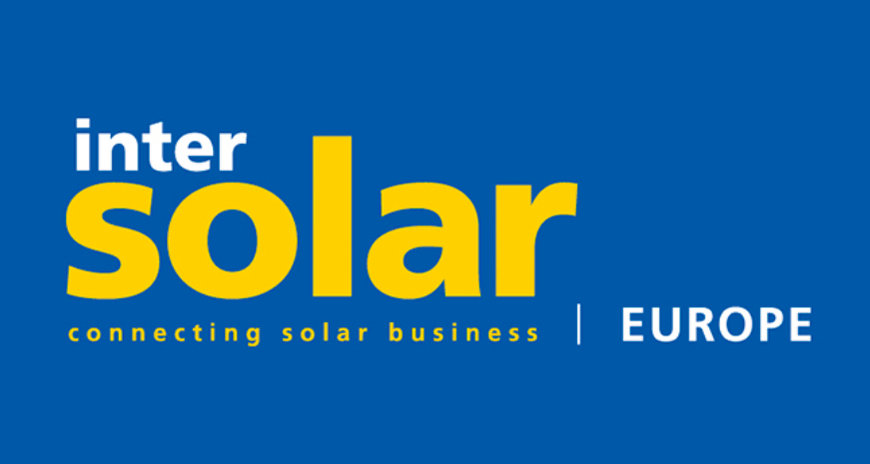 Meet the technical experts from Panasonic Industry to get a comprehensive overview of what they have to offer to take applications like solar inverter systems and EV charging installations to a new level of efficiency, reliability and profitability.

Focus products on Panasonic Industry's stand at Intersolar 2023:
The HE-R relay from Panasonic's wide range of PCB power relays is the first choice for contemporary wall box designs and features a switching current of 40A AC for 3-phase systems with feedback contact and safe AC grid disconnection. Correspondingly, the HE-A relay is the latest offspring of the company's PCB power relay family and is specifically tailored for use in solar inverters.
The GraphiteTIM thermal conductive material outperforms conventional thermal greases (especially with regard to ease of use and long-term stability) and is a perfect solution for modern power modules as well as EV charging installations.
Film Capacitors are ideally suited for modern inverter designs and EV charging solutions thanks to their very high safety performance and high reliability. Offering very high ripple currents, a very high-temperature capability and very good humidity resistance, the components also benefit from self-healing plus a special fuse function which prevents them of lighting fire in case of open circuit failure.
WiFi modules like the certified PAN9028 module for staying in touch with domestic wall boxes and making charging data available everywhere or the brand new PAN9019 WiFi6 module for powerful wireless smart energy management of wall boxes or solar inverters.
BLE modules like the meshed-protocol flexible PAN1780 or the uFl connector-stacked PAN1770 provide a very low power, fast, highly reliable and flexible way of adding wireless connectivity at solar farms.