www.magazine-industry-usa.com
Written on Modified on
UIPATH AND PERATON TO EXPAND CLOUD-BASED AUTOMATION IN U.S. INTELLIGENCE, DEFENCE, AND FEDERAL CIVILIAN SECTORS
Through this partnership, UiPath and Peraton allow customers to create and execute automation strategies, drive mission agility, and orchestrate transformational impact for highly sensitive secure workloads.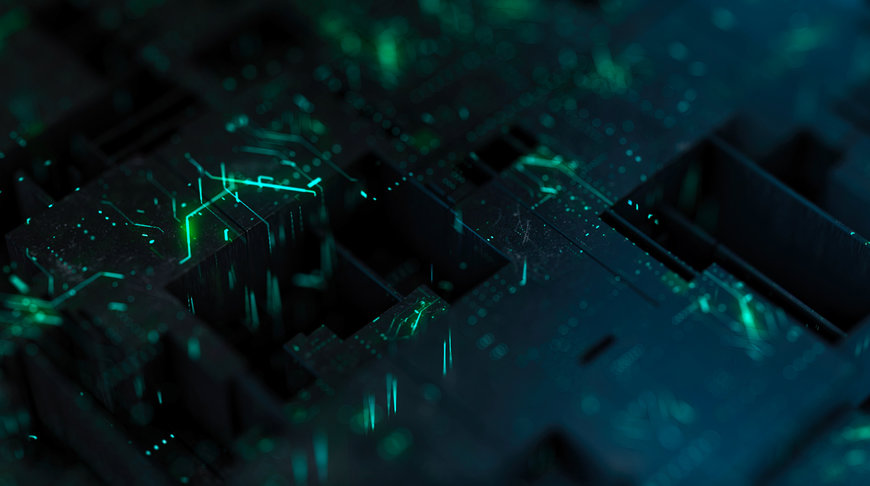 UiPath announced its partnership with Peraton to deliver the UiPath Business Automation Platform as a cloud-based managed service to high-security environments within U.S. intelligence, defence, and civilian agencies.

Peraton specializes in helping essential government agencies overcome daunting challenges that require fast, reliable, and secure technology solutions. These valued customers require the highest levels of compliance and security to complete their missions. This partnership enables them to take advantage of UiPath's AI-powered automation platform in sensitive environments as a managed service – either via cloud or on-premises with expert support in automation scripting, implementation, and management. As a result, the customers will be able to rapidly scale in any mission area, take full advantage of higher productivity and increased visibility, enjoy enhanced insights with real-time situational intelligence, advance their digital transformation, and improve business outcomes within their unique customer environments.

The AI-powered UiPath Platform offers unprecedented time-to-value by combining the leading robotic process automation (RPA) solution with a full suite of capabilities to understand, automate, and operate end-to-end processes.
www.peraton.com