www.magazine-industry-usa.com
Written on Modified on
VAISALA INTRODUCES THE DA10 WATER VAPOUR MONITORING SOLUTION
The revolutionary DIAL Atmospheric Profiler DA10 provides meteorologists and forecasters with 24/7 monitoring of atmospheric humidity for improved severe weather warnings.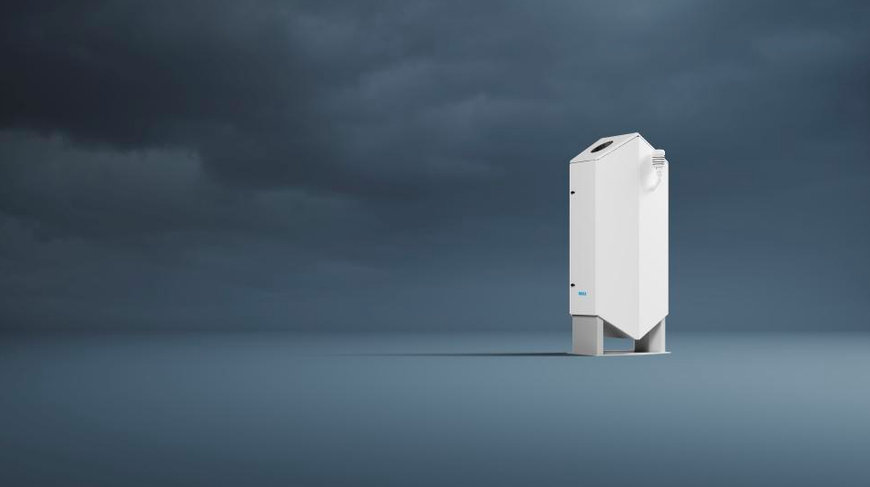 Vaisala announced DA10, a differential absorption lidar (DIAL), its research-grade and industry-tested water vapour vertical profiler that provides local forecasters with access to critical intelligence to predict severe weather.

While globally coordinated upper-air observations obtain an overall picture of humidity patterns, this solution continuously measures water vapour within the boundary layer in any location and under any conditions. When combined with weather and climate modelling, the information can enhance nowcasting and forecasting to detect the most severe storms within the next 12 hours with superior reliability and accuracy.

Vaisala's DA10 makes this information accessible by utilizing these core features:
Advanced modelling and data assimilation allow near real-time information for nowcasting and long-term modelling through Numerical Weather Prediction (NWP).
Autonomous, easy setup and use for localized forecasting. No operator is needed, and little-to-no maintenance is required.
Uninterrupted and secure operation 24/7, keeping robust design and cyber and data security top of mind.
Patented transmitter technology to deliver the industry's first research-grade DIAL technology for operational networks.