www.magazine-industry-usa.com
Written on Modified on
CERATIZIT HAS TAKEN ANOTHER MAJOR STEP TOWARDS A MORE SUSTAINABLE FUTURE
At LIGNA 2023 in Hanover, carbide specialist CERATIZIT will unveil upGRADE, its brand-new carbide grade. Combining maximum performance and recycled carbide, upGRADE represents a crucial step towards increased sustainability in wood machining.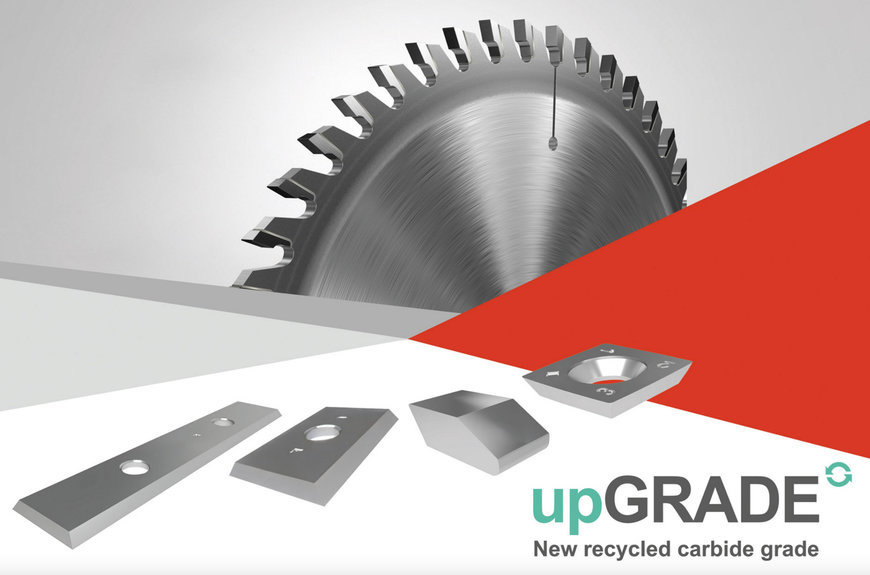 In the new upGRADE grade KLC20+, the 'LC' stands for low carbon—and the name does in fact say it all. By using recycled carbide, CERATIZIT is not only able to significantly reduce CO2e emissions, but has become a leader in the circular economy for woodworking tools.
Optimized recycling methods

More than 99% of raw material used in KLC20+ comes from optimized recycling processes, meaning the material used is not obtained from ores, but rather secondary raw materials. Therefore, upGRADE meets CERATIZIT's high quality standards and is on par with other grades produced from primary raw materials.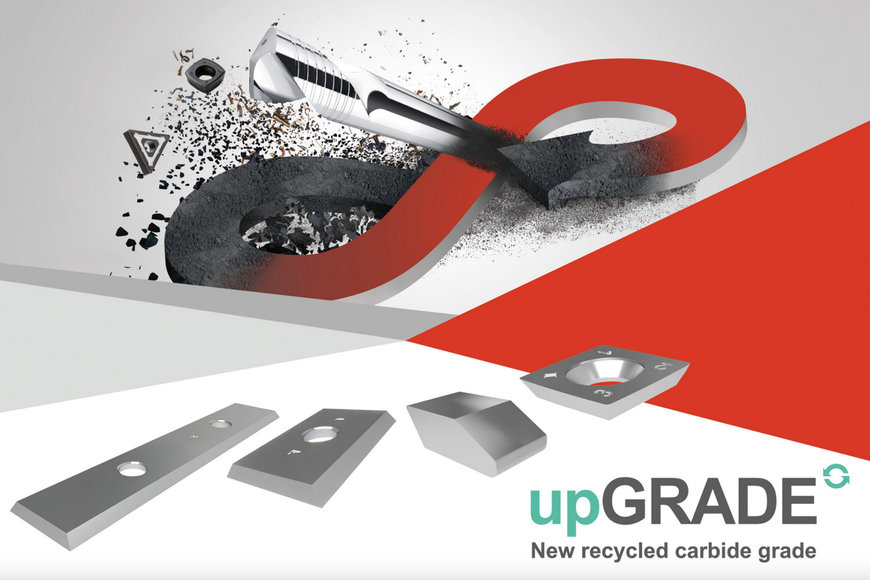 Top performance with minimized CO2e emissions

Thanks to these recycling methods, we can significantly reduce CO2e emissions without sacrificing any product performance. upGRADE thus delivers customers the highest quality, while simultaneously reducing their own CO2 footprint.
The new grade KLC20+ is currently available for knives, rods and saw tips. To learn more about upGRADE, please visit
E-Techstore.

www.ceratizit.com