www.magazine-industry-usa.com
Written on Modified on
Yamaha introduces LCMR200 and SCARA robots at SPS 2023
ATTI srl, the Italian distributor of Yamaha Motor, will display industrial automation solutions at the Parma trade fair, including modular transporters with doubled payloads and Robonity linear axes.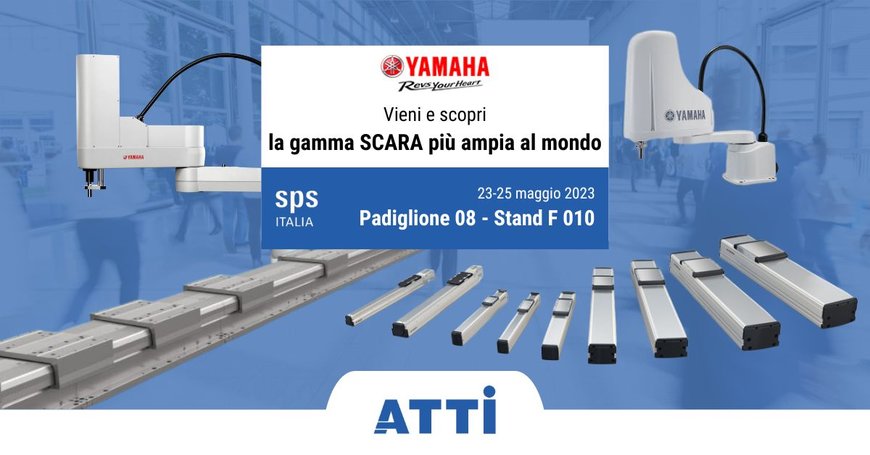 Yamaha's presence at SPS 2023 is more than confirmed: after the great interest gathered - particularly around industrial robots - in the last edition, ATTI srl returns to Parma from May 23 to 25 with a stand even more packed with novelties. The star of the show will be the modular linear transporter LCMR200, which thanks to an update - released for both models already in use and new installations - now offers a doubled payload: each slider can carry up to 30 kg.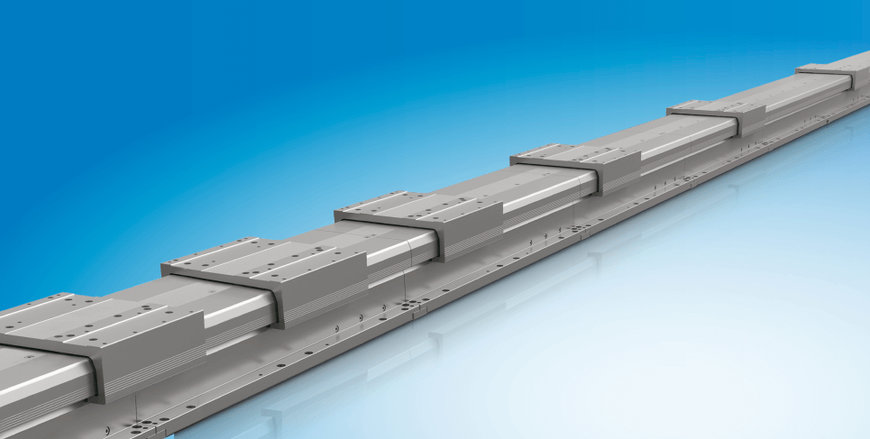 Yamaha LCMR200 modular linear conveyor, now with a payload of up to 30 kg

At the fair, there will be a test line implementing a horizontal recirculating motion, and it will be an opportunity to preview what Yamaha will also bring to Munich in June during Automatica 2023. At the ATTI stand at SPS Italia 2023, it will also be possible to see a conveyor tracking line working in tandem with a Yamaha robot. Thanks to the world's broadest range of SCARA, and quality guaranteed by decades of experience in the field of industrial robotics, Yamaha always has the right solution for every need.
Among the features that make Yamaha's SCARA robots unique in the field, there's a reach that goes up to 1,200 mm - thanks to the new YK1200X - and absolute reliability, guaranteed by the use of beltless solutions.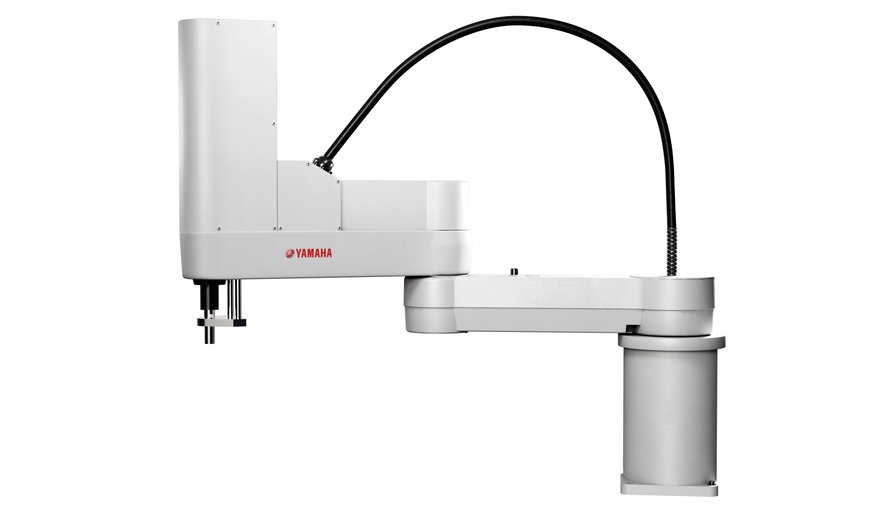 Yamaha YK1200X

The SCARA XG robot series is indeed beltless, a design choice that minimizes the need for scheduled robot maintenance, thus also downtime and the overall TCO of the robotic cell, making the investment accessible to companies of all sizes, even small and medium-sized ones.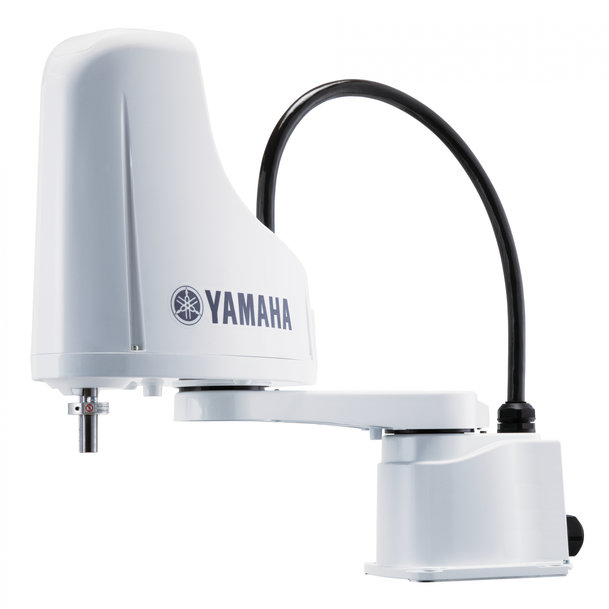 Yamaha YK400XE, a SCARA robot among the most chosen within our partner's proposal

Another significant Yamaha solution distributed by ATTI is the Robonity linear axes series: these are ball screw driven single-axis robot actuators that can be supplied complete with flange and coupling for the most prestigious motorization brands on the market or complete with Yamaha motors and controllers.

Yamaha Robonity linear axis line presentation banner

During the SPS days at the ATTI stand, it will also be possible to meet some important members of the Yamaha Motor staff, such as the South Europe sales manager, who will be supporting our staff. We are ready to welcome those who will come to visit our stand with the experience and expertise of our staff and with some of the most advanced industrial automation solutions within the wide Yamaha offer, the most varied and articulated in the world".
ATTI with Yamaha awaits visitors to SPS Italia 2023 from May 23 to 25 at Pavilion 08, Stand F 010 at Fiere di Parma.
www.yamaha-motor-robotics.com