www.magazine-industry-usa.com
Written on Modified on
BONFIGLIOLI USES CUTTING-EDGE AUGMENTED REALITY TECHNOLOGY TO IMPROVE WAREHOUSE PICKING
Bonfiglioli is constantly looking for new ideas and innovations to improve customer experience and help teams work. This intuitive technology makes tasks in the workplace easier.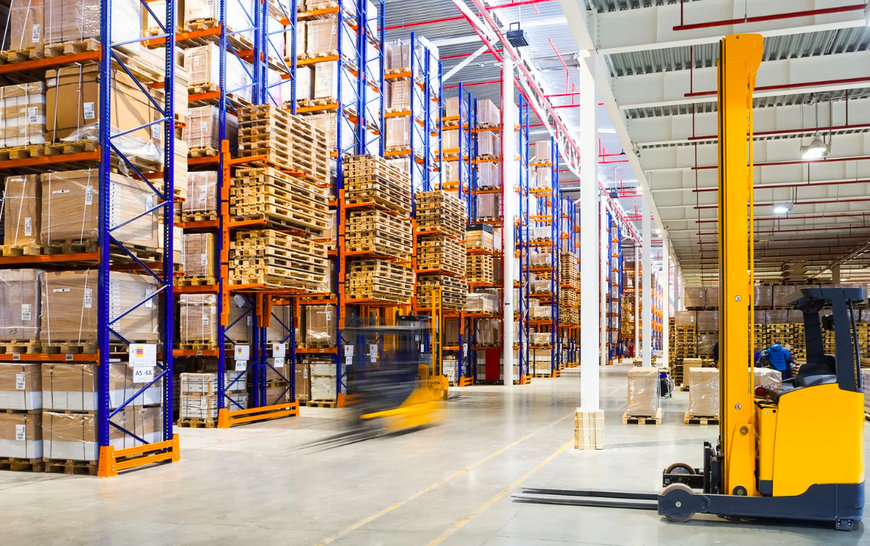 Bonfiglioli's innovative spirit is on full display in the company's EVO plant after a recent project to transform how its warehouse operatives pick components for production orders.

The result of the project, a collaboration with Bonfiglioli's technology partner, Var Group, is a state-of-the-art "virtual pick to light" solution based on augmented reality. The technology works via a standard tablet which is fixed to the trolleys used by operatives to pick products in the warehouse: by utilising real-time information from Bonfiglioli's management software the tablets overlay onto the warehouse environment visual markers and acoustic signals that guide the company's teams towards the exact location of components.

The project was delivered by a multi-disciplinary team drawing on expertise from a range of Bonfiglioli's functions. The benefits of the project have been immediate. Picking times and errors have been reduced, which translates into a more streamlined customer experience.

However, this is only the first phase of the project. A second stage, which began in September, will see the addition of technology that helps the company's picking team place products in trolleys in the optimum production line-feeding position.
www.bonfiglioli.com