www.magazine-industry-usa.com
Written on Modified on
CASTROL WORKING WITH RISE TO DEVELOP NEXT-GENERATION IMMERSION COOLING FLUIDS FOR DATA CENTRES
Castrol is working with RISE to support with fluid, material science and thermal management expertise which will aim to accelerate data centre innovation. Castrol ON Immersion Cooling Fluids deliver thermal management performance and high fluid stability.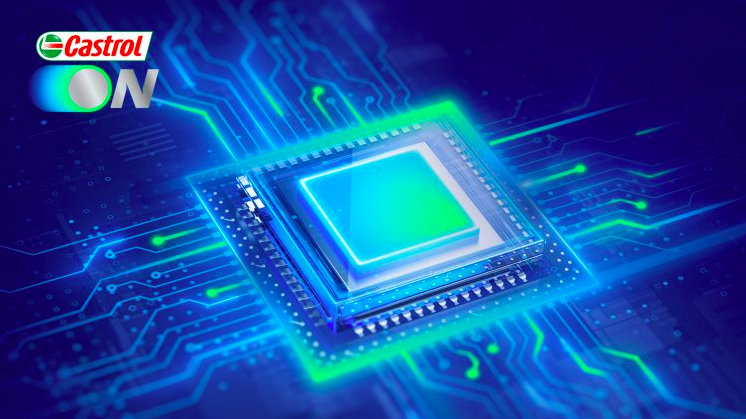 Castrol has joined the partner programme of the Research Institutes of Sweden (RISE) to help accelerate the research and development of next-generation immersion cooling fluids for use in data centres. Castrol will also look to develop mid- to long-term solutions with support from RISE to address the challenges associated with the development of next-generation computing and materials.

By joining RISE's partnership programme, Castrol aims to combine its fluid, material science and thermal management expertise with RISE's state-of-the-art testbed and research capabilities to help facilitate the further development of the Castrol ON range of single-phase Immersion Cooling Fluids while accelerating the adoption of immersion cooling with the other project partners.

Immersion cooling involves submerging server and IT equipment in a non-conductive dielectric liquid. Compared to conventional cooling methods, immersion cooling can help reduce the consumption of energy and water needed to cool servers, and enables the reuse of some waste heat.

Castrol ON Fluids are used in IT hardware cooling, power electronics and high-performance batteries. Extending the use of Castrol ON Immersion Cooling Fluids for cooling data centres fits with Principle 4 of Castrol's PATH360 framework, which aims to help customers reduce the energy and the water they use.
www.castrol.com