www.magazine-industry-usa.com
Written on Modified on
CATCHING UP WITH UTILITA', currently using three measuring machines for microcomponent inspection.
This family-run company founded by Mr. Zamberlan is located in Costabissara, not far from Vicenza, and has been producing part-products as a sub-contractor since 1992; it was initially geared towards companies in the jewelry and watch-making industries, but later expanded into the aeronautical sector in 2004 and from there on diversified into
oral, orthopedic, spinal and maxillofacial implants, as well as precision micromechanics.
Andrea Zamberlan, CTO & Founder:
"We are basically mechanical jewelers, web ring the "beauty" of the aesthetics of jewelry to mechanics.
Precision mechanics.
Vicenza is the gold capital. My father's company was involved in the world of goldsmithing and jewelry and in '92, following several requests to take a different slant on that craft, we decided to set up
Utilità
.
[…]
We started producing the first components and soon we saw that there was a high demand for them. The next step was a switch to titanium and from there we ventured into the world of implants and medical components.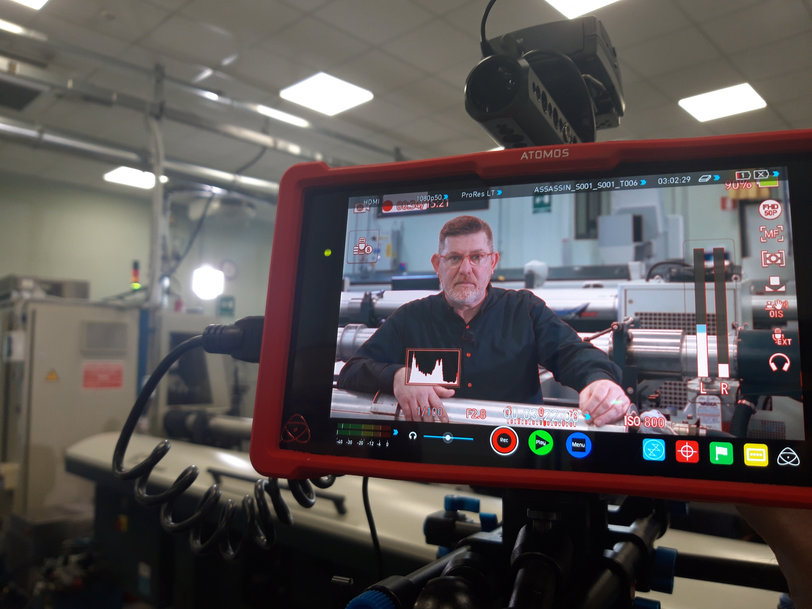 To defend our business today
, not only do we have to
ensure quantity, first and foremost we have to provide quality products.
It's important to have a team that knows exactly what quality is, and how to produce it".
Stefano Castegnaro, Operation Manager:
"Utilità is so lucky to be dealing with the most important thing in the world… people. We
work with the aviation and aeronautics industry, as well as supplying dental, orthopedic and maxillofacial implants.
Technology is definitely one of our allies, it's an essential support system our daily work".
THE IMPORTANCE OF AN OPTICAL MEASURING MACHINE TO CHECK TOOL WEAR.

Nicola Zamberlan, CTO & Founder:
"We make about 1.5 million pieces a year, broken down in 2,500 orders, so
we are able to produce extremely complex parts.
An
optical measuring machine
is so
important for understanding tool wear
that might occur during processing".
"WE POSITION A CLEAN PART, PRESS START AND VICI DOES THE REST."
Andrea Zamberlan, CTO & Founder
"In 2004 we purchased our first
Vicivision
machine. If a program has been created well,
all we have to do is position a clean part, press start and Vici does the rest.
We check all the measurements, both in terms of shape and positioning, because Vici machines enable us to check the position of certain processes carried out on the part".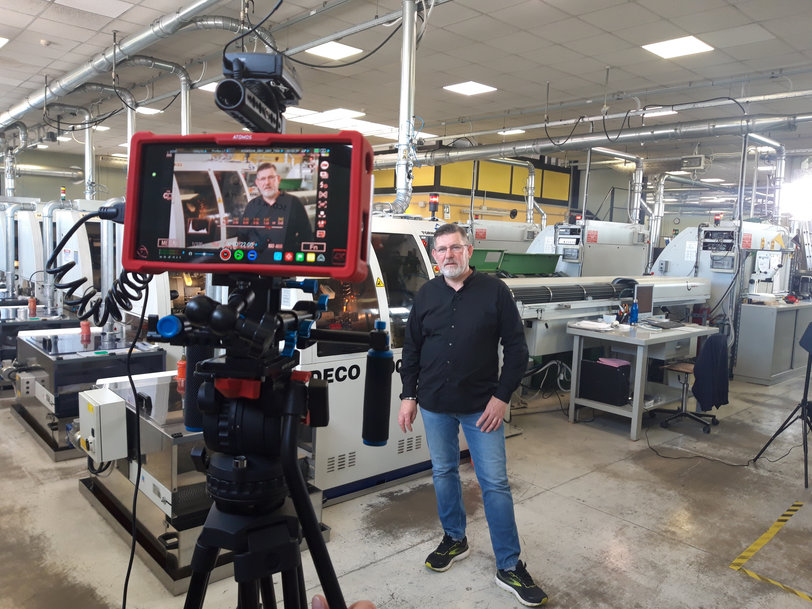 THE OPERATOR-FRIENDLY MEASURING MACHINE
"The Vici machine
enables me to check both the diametrical measurements and all the incisions along the length of the part,
so
in a single scan…
… with a good program
, we can check all the external dimensions
in one go
.
That's where a great machine, like a Vici, makes the difference, it helps us speed up
the process, but above all,
it facilitates the operator's work.
"We went to Vici to do the first measurement tests and we were pleasantly surprised with the results."