www.magazine-industry-usa.com
Written on Modified on
Leveraging Ricardo's expertise in hydrogen, fuel cells and defossilised fuels to support zero emission mobility, the new energy group is dedicated to putting Sussex at the forefront of the hydrogen fuel revolution.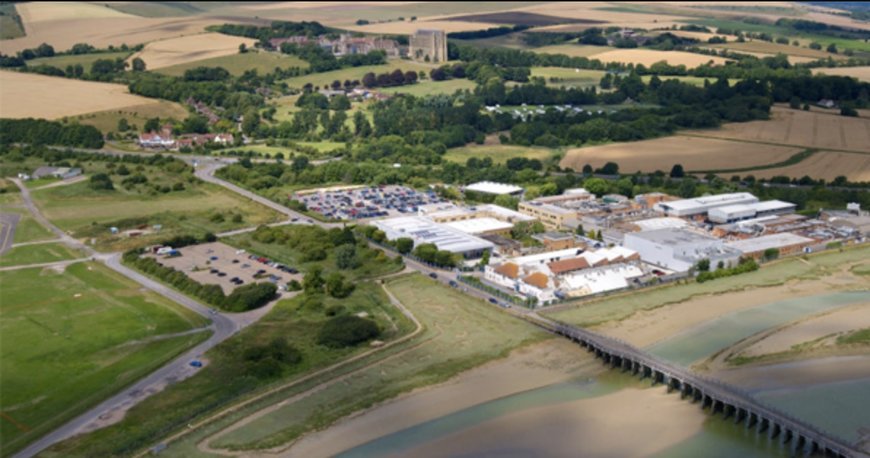 As part of its mission to support the decarbonisation of the global transport and energy sectors, Ricardo, a world-class environmental, engineering and strategic consulting company, has joined local authorities, and partners from academia, industry, transport and utilities in forming Hydrogen Sussex.
The energy group, which was formally announced with an official launch event on 26 February 2021, seeks to pool expertise to position hydrogen as a mainstream energy carrier to help the drive to become a zero carbon economy. Hydrogen Sussex will support and stimulate the development of zero emissions solutions for the aviation, marine and heavy duty commercial vehicles sectors – all of which are critical to the UK economy.
Steve Dyke, Managing Director of Ricardo Automotive and Industrial said: "Ricardo is already working with a range of clients on hydrogen and fuel cell technology, providing clean efficient solutions which reduce carbon and noxious emissions across a wide range of sectors."
"We are investing £2.5million in a hydrogen development and test facility at our Shoreham Technical Centre in West Sussex. Our plan is to grow a globally recognised centre of excellence for hydrogen, defossilised fuels and electrified transport engineering in the south-east of the UK. It will be at the heart of a local hydrogen eco-system consisting of technology development, supply and use of hydrogen. Through Hydrogen Sussex, we want to bring together industrial partners, local universities, utility companies, transport operators, and policy makers and draw on their capabilities as part of a unique collaborative hub."
The UK hydrogen supply chain is expected to grow rapidly in the next five to ten years as demand for practical zero emission and zero carbon diesel alternatives increases.
www.ricardo.com