www.magazine-industry-usa.com
Written on Modified on
Online database helps engineers select greener materials.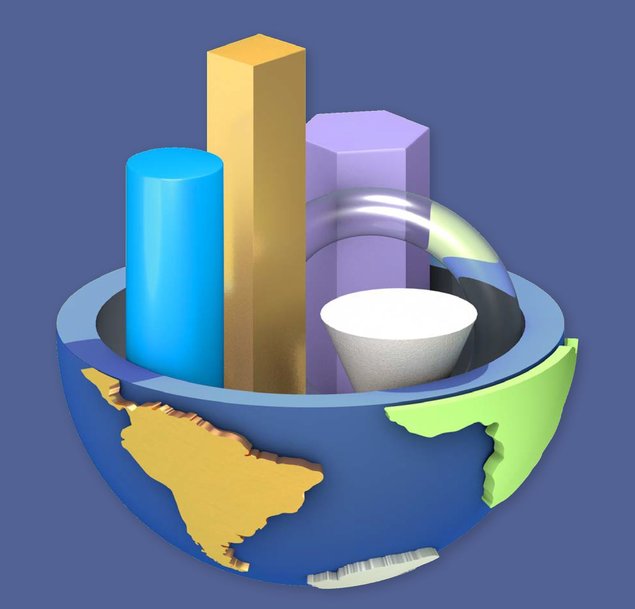 Online materials database Matmatch has launched a new guide to sustainable materials selection, a section on the site dedicated to green materials. The new page aims to inform and educate engineers on the importance of sustainable materials and to recommend suppliers for design engineering projects. As sustainability increasingly becomes a critical factor in many engineering projects, this guide is a must read for anyone concerned about the environment and the circular economy.
All materials and products have an environmental footprint, determined by their fabrication, design and reusability. Sustainability in the context of materials selection involves considering a wide variety of factors, from the energy used to produce the materials to their recyclability.
The new guide from Matmatch helps engineers and project managers make an informed decision when selecting their materials and provides extra help in choosing suppliers. The page considers the sustainability of common materials including steel, aluminium and polyethylene terephthalate (PET), and highlights the role they can play in a circular economy. It also explores whether biodegradable polymers, such as polylactide (PLA) and polyhydroxybutyrate (PHA), can be sustainable choices.
By 2050, the global use of material resources is expected to grow to more than 180 billion tonnes, from 90 billion tonnes in 2017, according to
Energy Live News
. In this context, smarter technologies and a shift towards greener solutions is imperative. Having a comprehensive guide to materials selection is one step towards a greener future.
"We embark on a future that could bring unprecedented dangers and challenges, but also opportunities. We must understand that it is our duty to contribute to mitigating our impact on the environment", explained Ben Smye, head of growth at Matmatch. "Engineering businesses, in particular, can set an example and lead the path to change.
"Matmatch has developed this guide to sustainable materials to make it easier for engineers to compare and choose the best materials and the most suitable suppliers for their needs. And it's just the starting point as we hope to bring new features and more comprehensive sustainability data to the platform in the coming months."
To read more about the sustainable guide and to search the materials database, visit
the Matmatch website here.
www.matmatch.com