www.magazine-industry-usa.com
Written on Modified on
Morgan Advanced Materials
Morgan Advanced Materials will be showcasing its latest component developments for use in Marine Accoustic Applications at the Undersea Defence Technology (UDT) exhibition, to be held at the Congress Centre Hamburg (CCH) from 18 – 20 June 2013.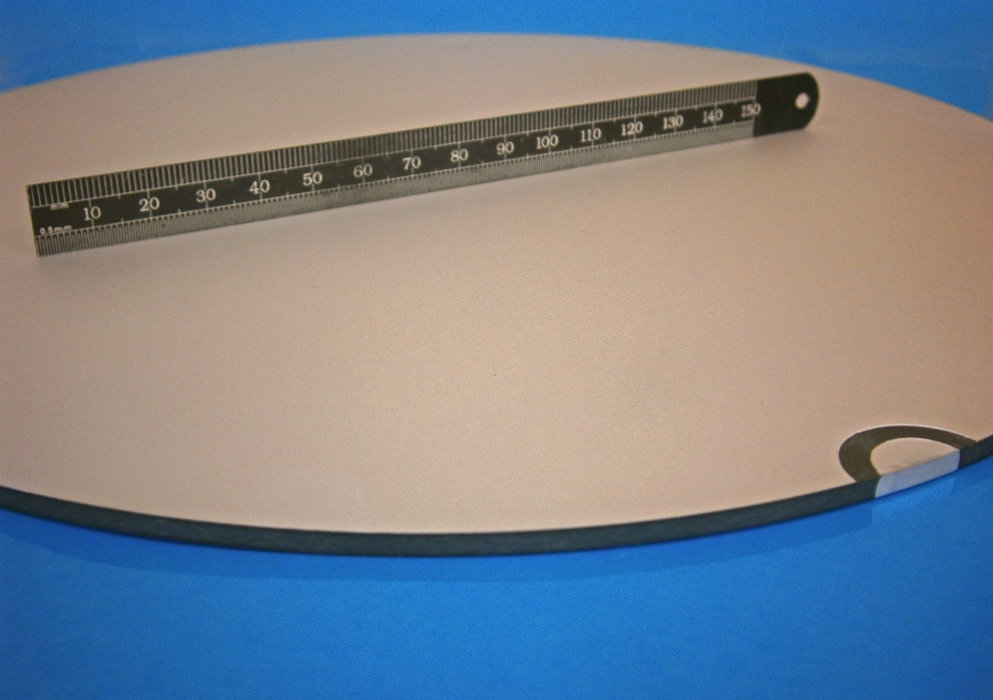 UDT is the underwater defence and security community's dedicated conference and exhibition. Bringing together professionals from the military, industry and acadaemia to focus on the cutting edge technologies and developments in submarine technologies, anti-submarine warfare, mine warfare and critical developments in delivering security in the underwater environment.
On stand A9 the Morgan Advanced Materials team will showcase products including its range of large piezoelectric (PZT) ceramic discs, developed specifically for the defence and commercial sonar markets.
Using an innovative new process, Morgan can now press, fire and machine discs and components up to 304mm in diameter. These are considerably larger than those previously manufactured by the company and offer a much lower radial frequency output than smaller PZT discs, allowing for improved acoustic range and drive.
The stand will also feature a range of striped tube components for the defence and commercial sector. Ideal for a variety of uses including anti-submarine warfare, torpedo decoy and countermeasures, the striped tubes can achieve typical frequencies of 12-15 kHz for a 50mm tube. These can be supplied to individual customer requirements, from approximately 6mm to 153mm in diameter.
Morgan Advanced Materials will also be exhibiting its large blocks for 1-3 composites, primarily for defence applications where customers prefer to dice and fill the blocks to their own specifications. If required, Morgan can supply blocks diced, filled and over-moulded to the customers' specified requirements.
Paul Turnbull, Business Manager at Morgan Advanced Materials, explains: "Morgan's piezoelectric-ceramic components are essential in sonar systems used to detect underwater objects and navigate underwater. Our products are also found in hydrophones, torpedo guidance systems, sonobuoy, gyroscopes, mine detection systems and harbour protection.
"New processing techniques and materials developed by Morgan Advanced Materials are constantly pushing the boundaries of component manufacture to produce improved electro-ceramic components and assemblies for these applications."
For further information, visit www.morgantechnicalceramics.com/udt.