www.magazine-industry-usa.com
Written on Modified on
Farmington Hills, March 6, 2012: A new member has joined the North American Team of EPLAN Software & Services. Ray Gaynor has joined EPLAN as the President of the North American division.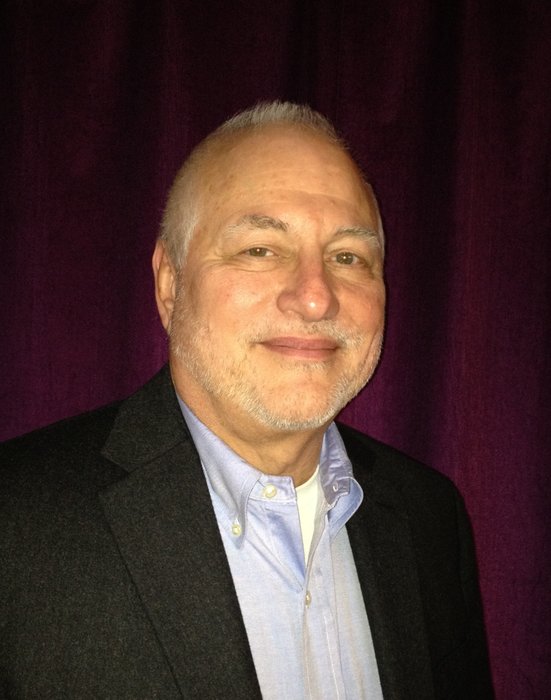 Ray is a highly experienced CAE Sales and Operations executive who has been responsible for building successful sales and business development teams in North America, Asia Pacific and Europe. Before assuming this position, Ray served as President of International Solutions, LLC a management consulting company - helping clients on their global strategy and successfully enter or expand into the international market. Before International Solutions LLC, he has served in several executive roles at MSC.Software and Mechanical Dynamics Inc. including Vice President of Business Development, Vice President of America Operations and Vice President of Asia Pacific Operations.
Ray's mission is to further build up the North America business during the next few years and increase the North American market share significantly.
"I am excited about joining the North American team", states Ray Gaynor. "Bringing awareness to EPLAN's CAE software and services is my main objective within this market." Gaynor is convinced: "We can optimize customer's processes with our engineering solutions and achieve greater engineering productivity and efficiencies. EPLAN is not only offering technology-leading CAE software, training, support and implementation, we provide a fundamental and tailor made analysis of Engineering optimization through standardization, high-level automation and IT integration."
In order to fill the increasing demands of our customers, EPLAN is planning to open two more offices in the west coast and east coast in 2012.